UV inks are not harmful to the environment and the printed surfaces are characterized by
high quality, color saturation and resistance to weather conditions.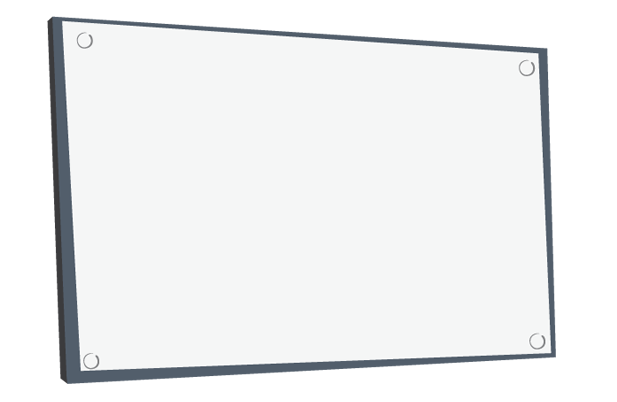 Great material with excelent properties for indoor and outdoor use. It consists of lacquered aluminum layer with a thickness of 0.2 to 0.4 mm linked polyethylene core. Perfectly smooth, resistant to bending. With the combination of aluminum sheets with polyethylene core the Dibond is much better than standard aluminium medium. The thickness of the outer sheet of aluminum is 0.2 or 0.3 mm. It is dimensionally stable. The plates we offer are covered by thermosetting polyester varnish. This coating perfectly meets the requirements for the establishment of individual surface thanks to the ease with which they can be covered by digital printing or by the foil.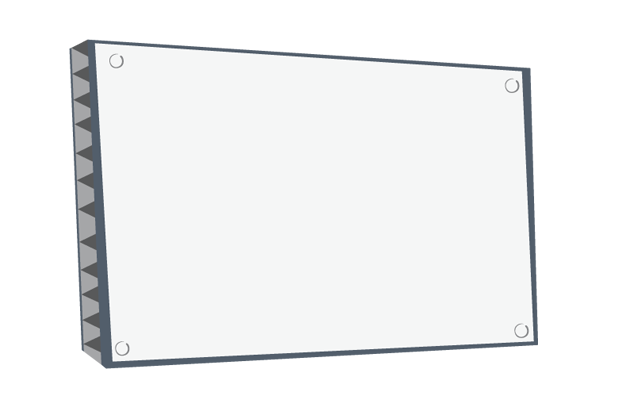 Tubular polypropylene – Akylux
Ultralightweight panel with ''honeycomb'' structure inside.
Printing method: UV. It is extremely flexible, odorless material of construction reminiscent of the structure of corrugated cardboard. Characterized by resistance to moisture, durability and resistance to mechanical damage, stretching, squeezing and rubbing. The possibility of multiple use. Main features: good mechanical strength, waterproof, resistant to weather and UV radiation.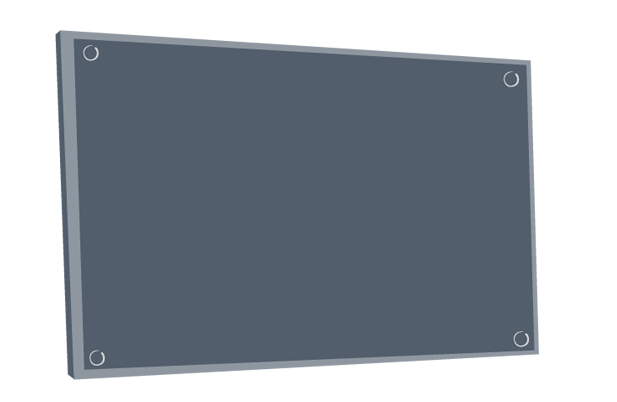 Main features:
• Direct printing UV
• Good insulation
• Weather resistance
• UV resistance
• Low specific weight
• Very low water absorption
Basic PCV panels with a regular internal structure with closed cells and a smooth hard surface. They are used for traditional advertising purposes and construction, as well as modern digital printing. Plates can be used as a substrate or printing or screen printing. The material is also suitable for making signs or letters.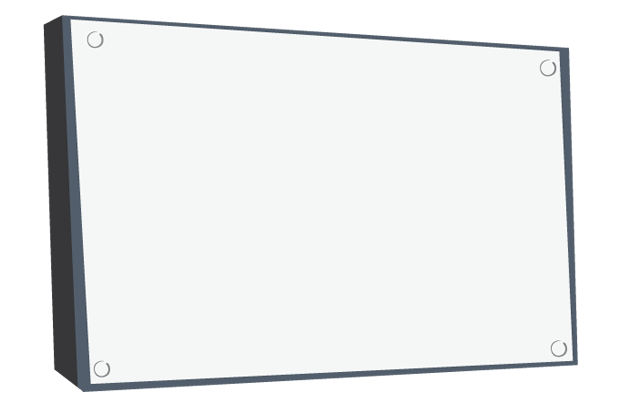 hard PVC panels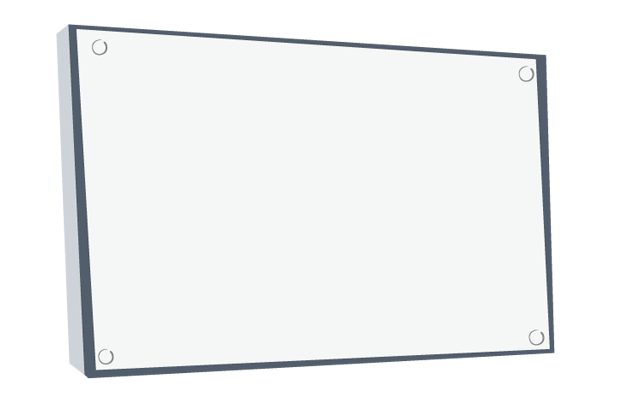 PVC foamed panels
Main features:
• Direct printing UV
• Good insulation
• Weather resistance
• UV resistance
• Low specific weight
• Very low water absorption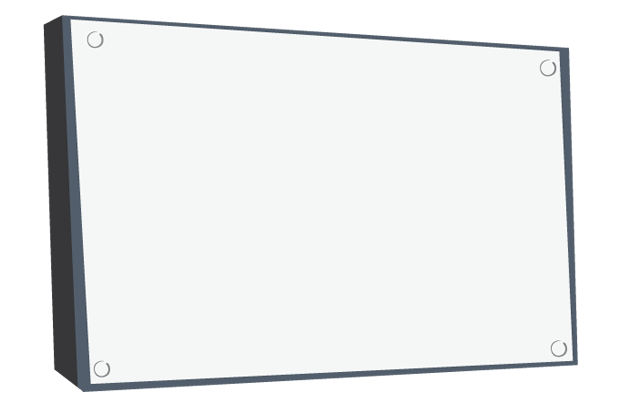 hard PVC panels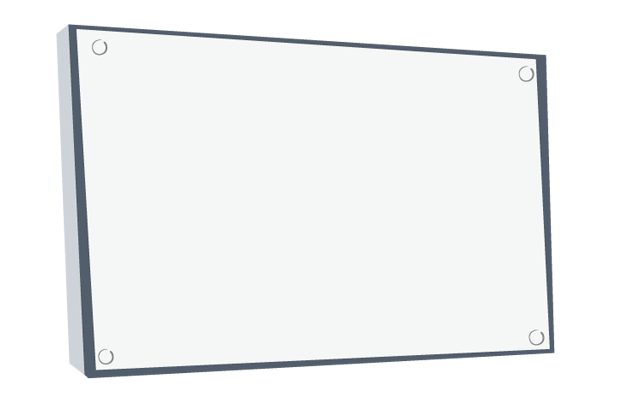 PVC foamed panels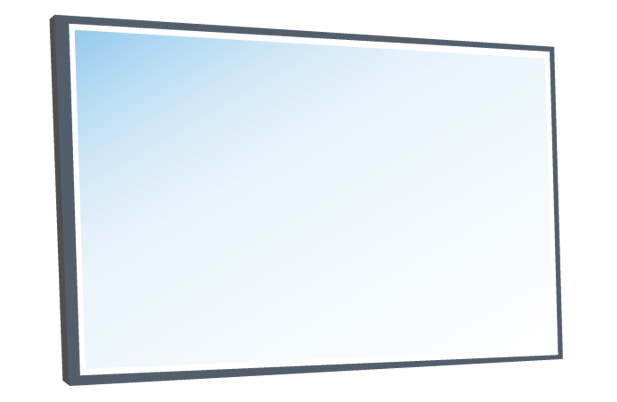 Print on glass gives unlimited possibilities of interior design. Available in a variety of designs and the ability to print your own graphics. Properly selected graphics can release optical depth (optical depth – glass panels mounted in small spaces give them depth and can visually enlarge the room) Prints are made in UV technology, can be used in kitchen units, panels between the top and cabinets, in sliding doors, 
in bathrooms and for exclusive photo presentation. The glass is extremely light for the interior and does not overwhelm, but gives it an extraordinary freshness. The glass is very easy to clean, just a glass cleaner and a cloth to give it a shine again.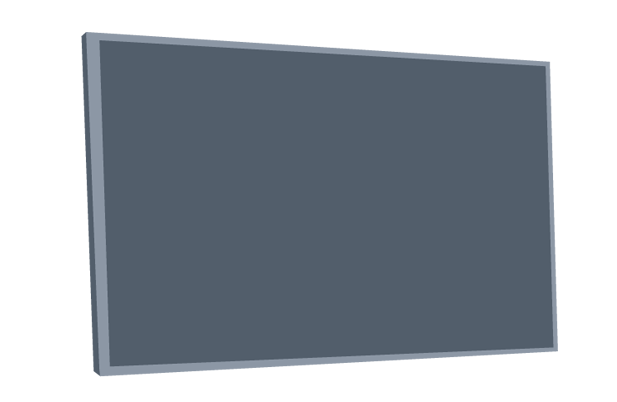 Print on Cardboard plate (Reboard)
It is easy to process and its structure ensures that it is very light and durable. Re-board has honeycomb structure and can be digitally printed or finished with decorative laminates to achieve stunning results. An embedded moisture barrier protects the core and the physical properties remain unchanged in humid conditions. It is durable, contains no harmful components,
and is form stable. Re-board can be recycled as paper in normal waste paper streams. It is an ideal solution for advertising at points of sale or at fairs. It also work as wall decorations. Features: 100% recycling;environment friendly, standard thickness:10mm.