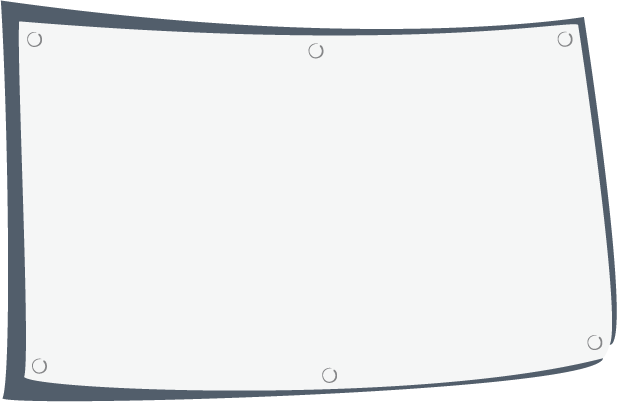 The basic medium in large format printing. Frontlit coated is a high-quality, coated banner material suitable for large-scale projects. It is characterized by high resistance to weather conditions and great quality printing. We offer printing resolution: 1000 dpi or even 1440 dpi. Maximum print width in one piece: 5 meters.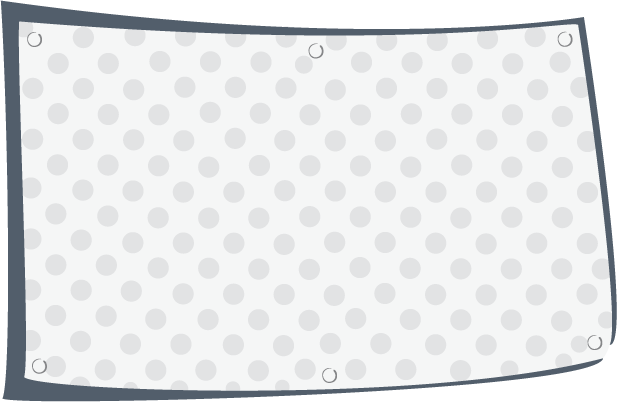 PVC material of the mesh structure. Lightweight and extremely durable.  It allows the free flow of air, sound and light. The great advantage of mesh networks is a low weight, so even the largest formats are relatively light and do not need to invest in expensive structures.Printing resolution: 360 dpi. Maximum print width in one piece: 5 meters.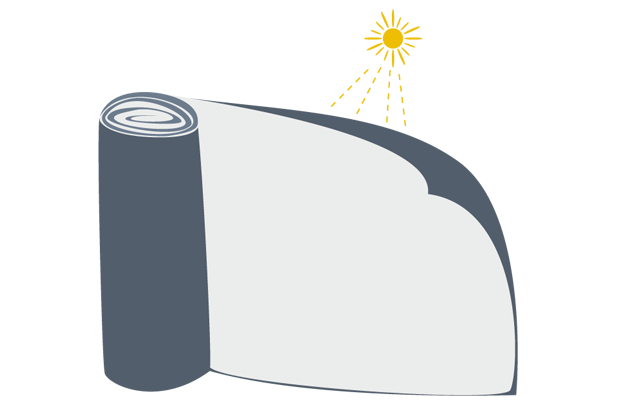 Blockout one sided/double sided
Banner with black liner nylon-polyester in the center. It makes the banner not pass to light. In a very sunny days your advertising will therefore be clear and visible even from a distance. Blockout can be used both indoors and outdoors. Also used in rollup systems and exhibitions exposed to rear light source. Printing resolution 360 dpi (UV or solvent print).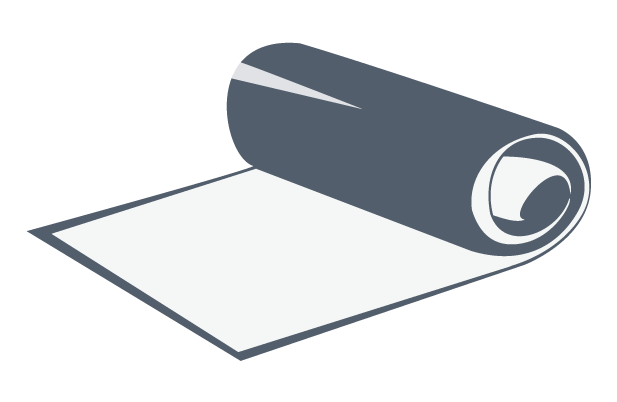 Monomeric adhesive foil is most commonly used in advertising for scrapbooks flat surfaces, such as shop windows, windows, PVC panels, advertising signs, stickers, etc. Prints on monomer foil characterized by quality and strong saturated colors. For internal and external use.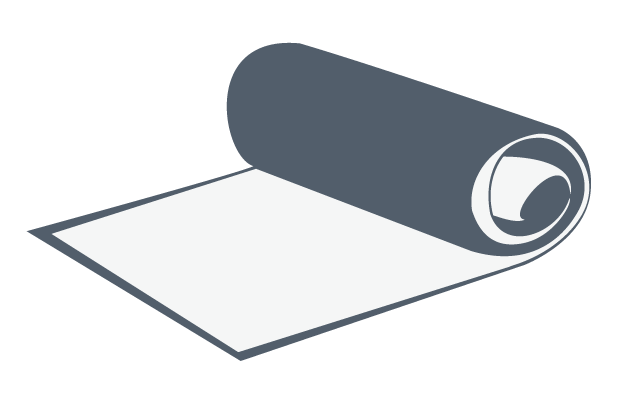 It characterized by a medium-term suitability of – up to 7 years. Used on flat and slightly bent, folded, rounded (bonnet, roof) surfaces. For outdoor and internal use. For external applications, it is recommended to use a fixed laminate with UV protective against solar radiation adversely affecting the color stability.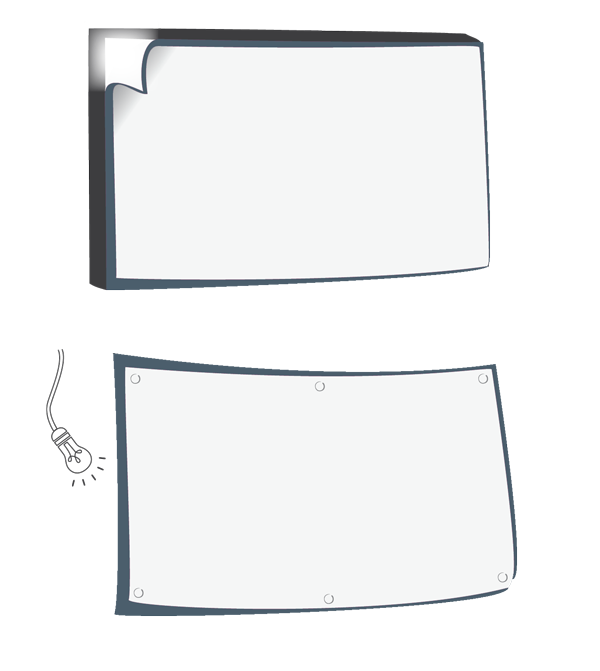 Suitable for graphics at night time. The translucent material PCV which allows light to pass from the backside of banner, so the graphics look ''life'' at night. Material is highly resistant to tearing, tear, resistant to moisture, UV radiation, low and high temperatures. Ideal for high impact night time visibility, flex face and light boxes.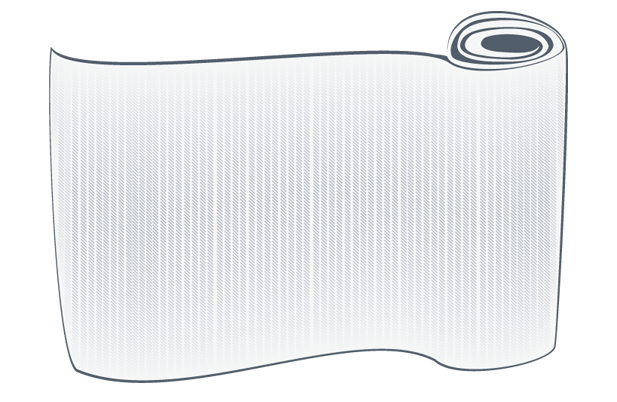 Perfect solution to the interior of apartments, offices and other rooms. Elastic textile which is ideal for print reproductions, old paintings, wedding photos, etc. The canvas printing can be framed with wooden stretchers, making it hang like a picture anywhere on the wall. Print on Canvas can also be laminated with a special varnish – it increases durability and resistance to scratches and other mechanical damage and the colors are more saturated. Additionally varnish will make the print a similar character to the oil paintings.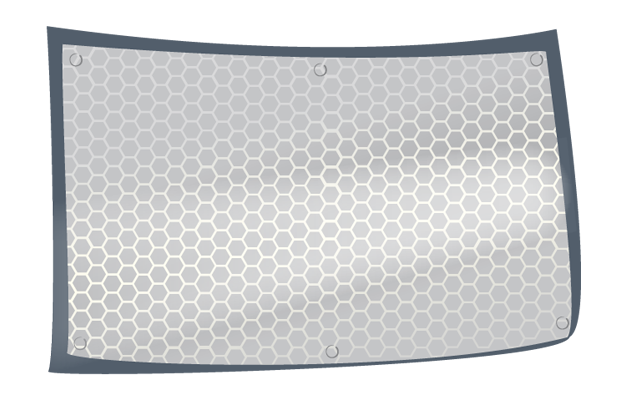 Banner is made of a strong and flexible material – vinyl laminated with a layer of honeycomb material which makes it visible at night of vehicle lights, other lights even at a distance. Suitable for hotels, guesthouses, nightclubs, shopping-clocks, in places where the night is very dark, for example roads where there are no other sources of light, but there is a large amount of traffic. The lights of passing cars will light banner at right angles. Basis weight: 500–520 g / m2, thickness 0.55 mm. Reflectivity 150 lux / m2. It is resistant to weather conditions. Retains the properties in the temperature range from – 30° to + 70.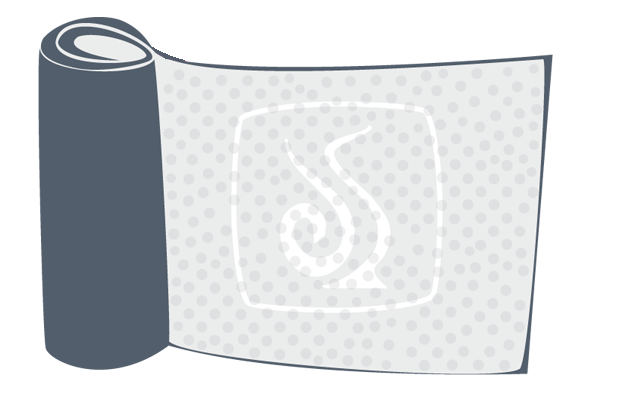 Suitable for wrapping car windows, shop windows. The film OWV light transmission into the room, and at the same time fulfilling all the requirements necessary to provide advertising content. With OWV the client gets almost unlimited field of vision from only one side of the foil and printing, however, is visible on the other side. Great resistance to external factors like UV, rain, high and low temperatures. Advertising keeps for a long time and the colors do not fade.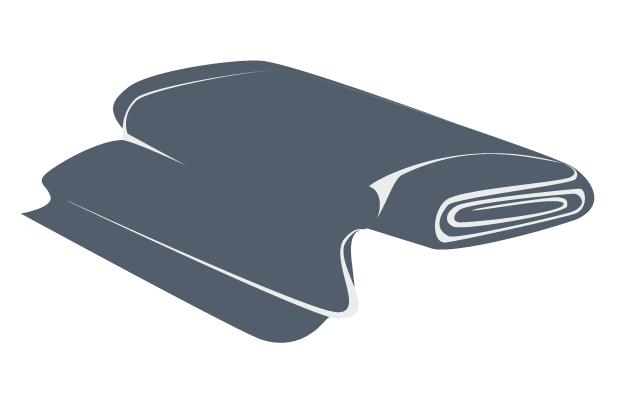 Professional polyester medium. Without printing the material is bright white. It has a delicate finish. It is resistant to sunlight, abrasion and tearing. Printing on is very clear, the colors are great saturated with the effect of immersion in the material. There is no visible raster. It is easy to get here a good, sharp contour graphics. Printing method: sublimation. Printing does not change the texture of the fabric. At the same time Decor not stiffened under the action of the ink. The material is easy to bend and does not break.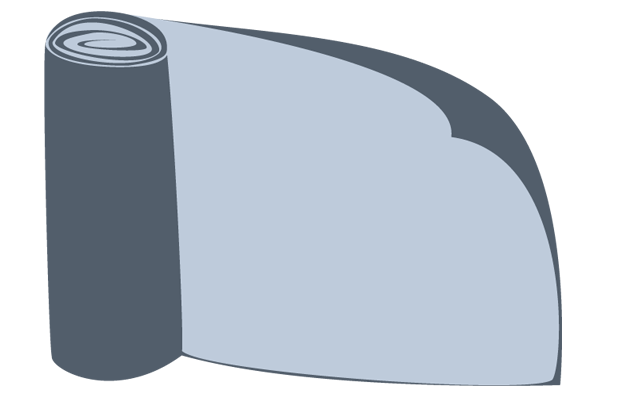 Paper blue back side (BBS)
This kind of medium has a blue base which isolates it from the surface and prevents the shine through the bottom of the graphic. You don't have to remove the previous banner, paper just apply Blue Back Side on the previous one! It is very popular in use for the preparation of advertising campaigns for the short or medium duration – advertising posters, billboards, etc. With a single mating and expressive contours, the image is visible even  from a distance. Great resistance to weather conditions ,economic price makes it one of the most frequently chosen medium by the customers.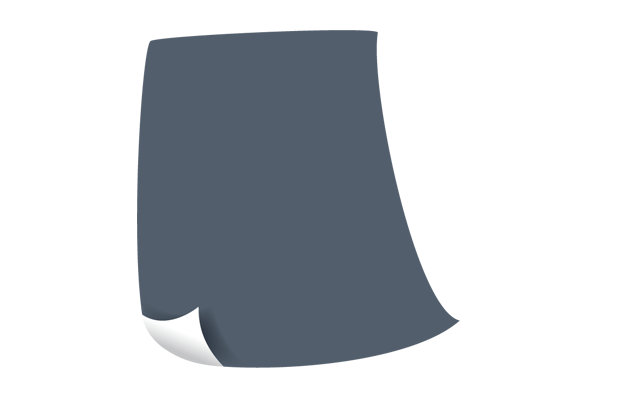 Printing paper with high whiteness, multilayer coated, resistant to moisture and atmospheric conditions. White back surface is smooth, uniform; so the printing surface looks very attractive. Printing method: UV or solvent. Gramature: 130-200 g. The material is resistant to weather conditions, so it can be successfully used for short-term outdoor and indoor exposures.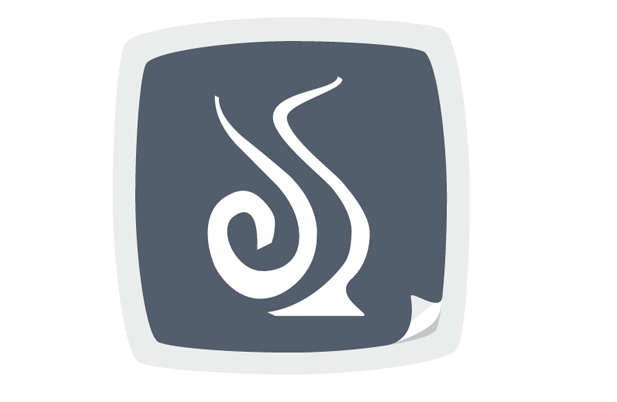 Stickers with ploter cutting
Customize the format and shapes to suit your needs.Unlimited possibilities in the production of advertising stickers of any shape using ploter machines. This kind of stickers are widely used in periodical trade promotions for example on shop windows and in many other branding